Just one more Month to prepare
Karma's hair just keeps growing -
lots of new one inch long hairs!
(Details just below the video)

Click on the picture to see it in large format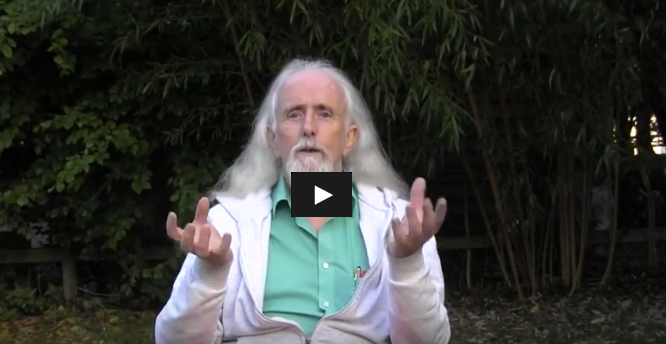 And the side-effect mentioned in the video is here (click on the picture to see it in large format)

Hair is actually produced by your liver. If your liver isn't working properly then one of the possible effects is baldness: Your hair doesn't actually stop growing, mineral deficiencies cause the hairs to be so thin and brittle that they break off almost immediately.
Your liver is also your principle mineral store. If your kidneys are not working properly then they will tend to remove essential minerals from your blood and eject them in your urine.
This is one of the many reasons why getting your liver and kidneys working fully is such a good idea.
A little further down the page is the link to a video explaining in detail how the Harmony Headphone Set works.
Some readers may, of course, already own a Harmony Evolution or Harmony Pendant or even two of them. You DON'T need to buy three new ones to have a Harmony Headphone Set. Just send an email to this address, giving your full name and town/city of residence and stating exactly how many Harmony devices you already have. We will then send you a special order link with which you can purchase the additional products you need for your Harmony Headphone Set or Harmony Headphone Partner Set at a discounted price. You will also get the handbook with the complete home training course completely free of charge.

Often, a part of this same process is something that we call 'flu (short for influenza). Contrary to what you have been taught, this is NOT an illness but a totally natural detoxification process.
Karma Singh has written a whole book on this that includes several methods of quickly dealing with the flu which you can get here:-

Hundreds of millions in profit are made each year selling masses of "medicines" including the so-called "vaccines" to "cure" or to "prevent" the flu. In his latest book, "Tyrannosaurus Pharmaceuticus R.I.P.", Karma Singh explains in great detail precisely why these do not and never could work, backed by a ruling of Germany's highest court.
Take a look at it here:-




To find out just how the Harmony Headphone Set works and why it is so effective, just click on this link