The Harmony United Technology Products
Just click on the picture or title for further details

The Harmony Evolution and Harmony Pendant for general usage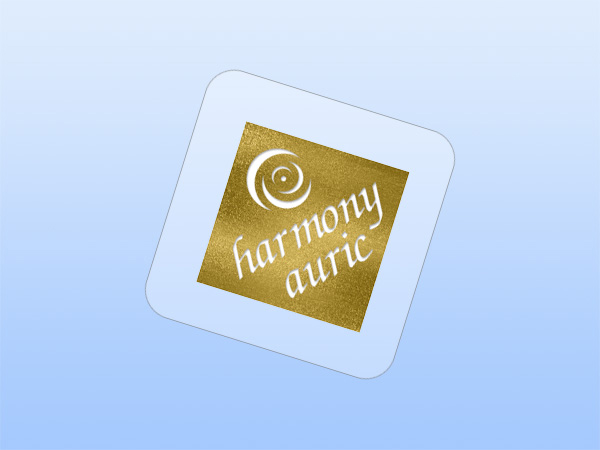 The Harmony Auric
The Booster for all other Harmony United products (except the Mini)

A special application of the Harmony Technology which increases intelligence and removes self-limiting habits and beliefs.

A much smaller device than the Evolution suitable for cell 'phones, shoes and sport performance

The central optimizer for cars, vans and machinery (such as generators) of a similar size

Neutralizing damaging radiations, geological problems (including underground rivers and the like) disharmonic proportions and most other problems in the home and workplace



The Harmony Omega
The largest of our devices, developed for large installations, medical and other healing practises, personal development at a very deep level and much, much more.
Unfortunately we had to temporarily suspend the production of Harmony Omegas so that they are currently not available.