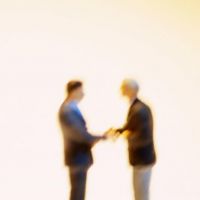 Associates Application
registration fee
associates handbook
access codes for restricted areas on www.harmonyunited.com
personal link to the website, which marks visitors as being your customers
Bei adding this application-product into the basket, you apply to Harmony United to be accepted into their Associates Programme.
I want to register as an associate now
1. Go to application form (I own a Harmony Evolution or another qualifying product already)
2. Go to application form and combine with a Harmony Evolution order
Your location

»» Germany
is this correct?