Satisfaction Guarantee and Warranty
All Harmony evolution products bear a six month unconditional, 100% money back satisfaction guarantee. 
Further, all Harmony evolution products are guaranteed to function for at least ten years.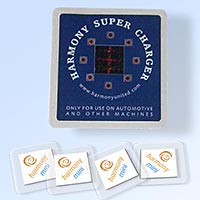 Harmony Supercharger + 4 Minis
Summer Special no. 1
Summer is here and it's time to get away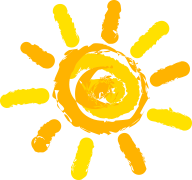 With this Summer Special Packet you will not only begin your journey in harmony but also arrive fit for the holiday.
With the Harmony Minis in your shoes you will be in balance for your rambling, sightseeing, sport or whatever you wish to do.
You can even use the Harmony Minis to prevent your mobile 'phone (other than iphones) from generating electro smog.
Further details of the products are here:
Harmony Super Charger (product) HSC (usage)
Harmony Minis (product) Mini for feet Mini for 'phones
Your location

»» Germany
is this correct?