December 5th
Repeal Day (USA) – celebrating the end of prohibition. 

Our corresponding offer: The three minute hangover cure from Karma Singh.
("It felt like my brain was being turned around inside my head and then everything came back into focus")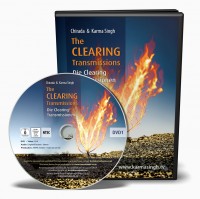 Remove alcohol and all other toxins from your body with the amazing Clearing Transmissions - today with an extra 5% discount for Harmony United readers from (https://www.harmonyenergyconsultants.com/web/en/yuletide-2018-DVD.html)
by entering this code on the order form:

HANGOVERGONE
Please note: the code will work until December 18th!