The main operational office address is

Harmony United Ltd.
Paddock House
Moreton
Dorset
DT2 8RH
England
Managing Director: Karma Singh 
Email: service at harmonyunited.com
When emailing, please replace the "at" after "service" with @ and remove the spaces

Associates in:
Australia
Canada
Greece
Ireland
Israel
Italy
Malaysia
Mexico
New Zealand
Nigeria
Spain
U.S.A.
Manufacture:
The Harmony Technology products are manufactured 100% within the E.E.C.
Online Contacts:
For Harmony evolution applications:
With humans and animals **
Technical and machine **
Sales enquiries **
Associates programme and marketing **
Joint venture proposals **
Website **
All other questions **
** due to the activities of email harvesting machines operated by the major spammers we have been oblijed to delete the majority of our email addresses. Please contact us via this online form.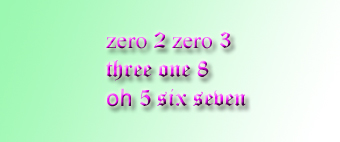 Telephone contact: United Kingdom 
 - to prevent harvester bots from collecting our number for sale to telemarketers, it is shown here on the right as a graphic which humans can read but harvester bots cannot.
If you are calling from outside the UK, the first zero should be replaced with 0044 or +44

Harmony United is a Limited liability company registered in England Reg. No. 05171557.
The Registered Office is
HARMONY UNITED LIMITED
c/o MONAHANS CHARTERED ACCOUNTANTS
3 LANDMARK HOUSE
WIRRAL PARK ROAD
GLASTONBURY
SOMERSET
UNITED KINGDOM
BA6 9FR